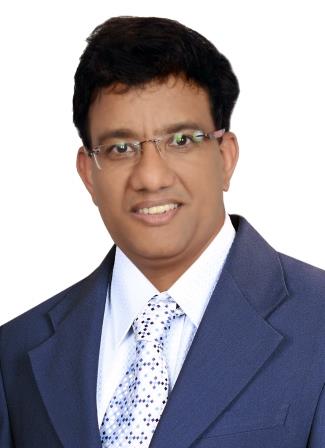 ---
Subhash Chandra Jangid
Subhash is a seasoned Investment Banker with over 10 years of experience in Investment Banking and 5 years in Corporate Finance.
He has diversified experience with Indian and International clients across the sectors on a variety of deals such as Private Equity, Mergers & Acquisitions (domestic and cross border), Valuations, Financial Advisory, etc. in various capacities and roles.
He has been involved in successful Private Equity/ Capital Raisings of over US$1 bn and has executed number of M&A transactions including acquisitions and exits.
He is a Chartered Accountant from Institute of Chartered Accountants of India and alumnae of Indian Institute of Management, Calcutta
Prior to founding DealMark Capital Advisors, Subhash worked with Deloitte, India, Euromax Capital, London and India Advisory Partners, London in various positions from 2000 to 2013
---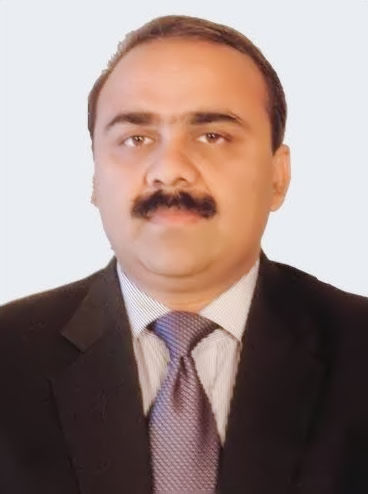 ---
Gopal Kumar
Gopal has more than 19 years of professional experience in the areas of Economic Research, Business Journalism, Insurance Analytics, Academics, Management Consulting, Private Equity, Product Management and Actuarial Valuation.
Gopal holds B.Sc (H) Statistics, Masters in Business Economics (MBE) Finance & Econometrics, Diploma in Business Finance (DBF), Certified Financial Planner (CFP) and Diploma in Actuarial Technique from Institute of Actuaries of India and Institute & Faculty of Actuaries, UK.
His professional experiences include working with Tata AIA Life Insurance Company, The Financial Express and Assocham. He is also associated with many other companies as consultant, mentor and independent director. He views on insurance industry have been quoted in the Times of India, The Economic Times, The Economic Times Wealth and CNBC.
---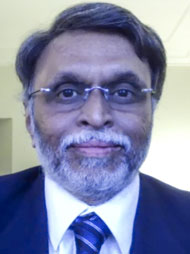 ---
Vinayak M Natu
Vinayak is a senior international consultant to the paint and allied industry with about 40 years previous experience in the coatings and chemical industry.
His consulting areas includes business development, technology evaluation, new product and process development and problem solving and has undertaken techno-commercial consulting assignments with many companies including overseas companies in France, Singapore and Indonesia.
He is the member of IPA, ISSPA, SSPC, American Coatings Association and American Chemical Society and served as the Chairman of the Technical Committee of the Indian Paint Association
He has worked with Ciba-Geigy, Asian Paints, Jubilant Organosys and Kansai Nerolac Paints.
He has 10 patents to his credit and he has authored a first-of-its-kind book " Nanotechnology for Surface Coatings"
---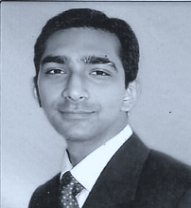 ---
Neerav Sanghvi
Neerav has extensive experience in Corporate Finance and Investment Banking in Europe, Asia and Africa with his stint in London
His expertise include cross-border transactions, valuation, advising international companies on their emerging markets strategy and Fund raising (Equity, Debt and Structured finance)
He has executed private equity and M&A transactions in multiple sectors
He holds Masters in Finance & Investments, Aston Business School, UK
He worked with IL&FS Group, UK and Euromax Capital, UK from 2007 to 2012
---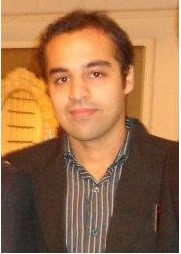 ---
Manoj Aswani
Manoj is finance professional with over 7 years of experience in Corporate Finance
During his previous engagements, he worked extensively on Fund Raising, Restructuring, MIS Function and Business strategy
He holds Master Degree from ICFAI India
His previous engagements include Percept Media, Ultratech Cement and JP Morgan in various capacities mainly corporate finance